Ticks in animals are arachnids that are very active during the summer months and warmer days, it is important that during this time you are very careful when taking your pet for a walk.
How can you prevent ticks from reaching your dog or cat?
Here we are going to give you several recommendations that will help you.
1- Avoid wooded places or where there are many bushes or trees, generally this type of arachnids are usually in these places.
2- Try to walk your dog on paths and paths made of stones or cement.
3- Use an antiparasitic method, in this case we recommend the cantadogs medal, which protects your dog or cat through electromagnetic waves.
4- After taking the walk, check your pet before entering the house, so you can check if a tick has stuck and remove it immediately before it is too late.
5- Check your clothes and if possible wash them at once, enter your house and take a good shower
It is important to prevent your dog or cat from being bitten by a tick, they are very susceptible and these pests can cause diseases to our animals as we discussed in our last article.
Many times these diseases are difficult to detect because they usually appear about 7 or 21 days after the tick bite, that is why we must be very aware of the care of our pets, and prevent them from being reached by one of these frightening pests.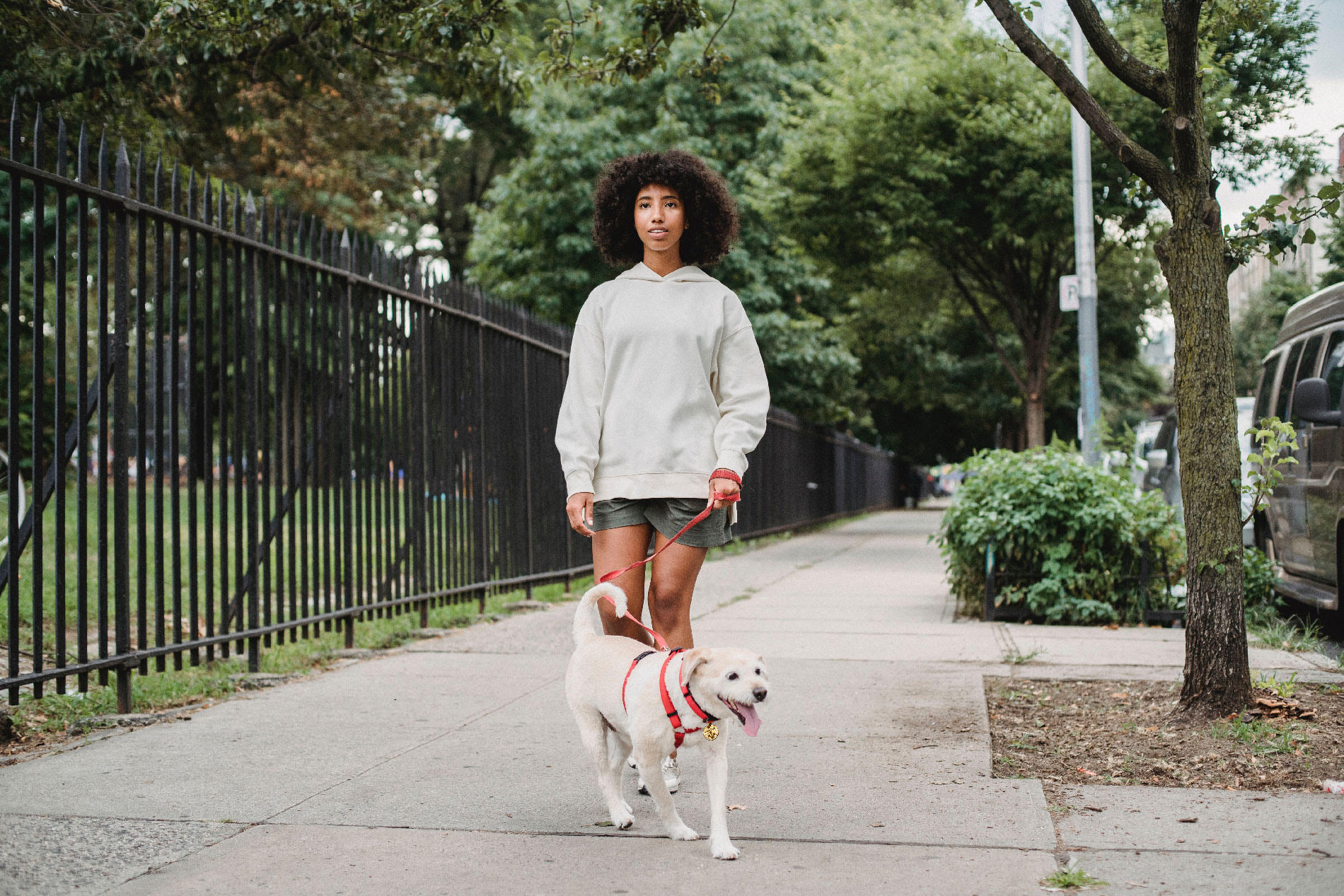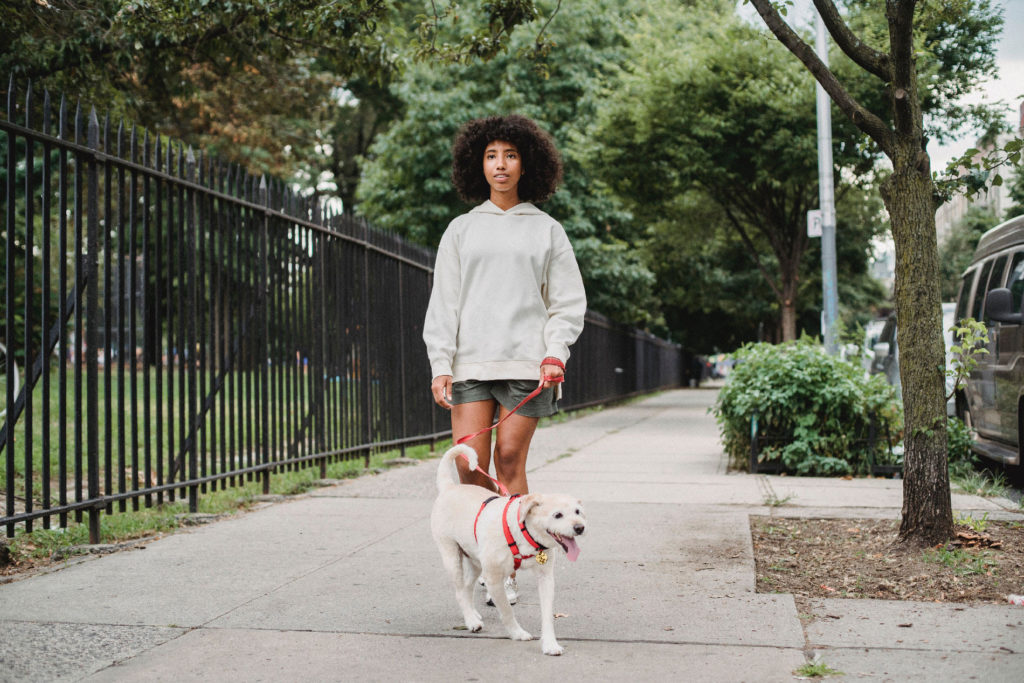 As we discussed in the recommendations, using the catandogs medal can be very helpful, in addition to not being toxic for you or your pet, it effectively protects it against any plague because ticks in animals are much more common than we think.
The catandogs medal has great benefits, it does not have chemicals, it has an effectiveness of about 2 years, your pet will not feel uncomfortable with it. One of our mottos is better to be safe than sorry, that is why we recommend using the medal which you can buy on our website https://www.catandogs.net/product/catandogs-medal/